Tucson Carpet Cleaning – 24 Hour Flood Service
24 Hour Flood Service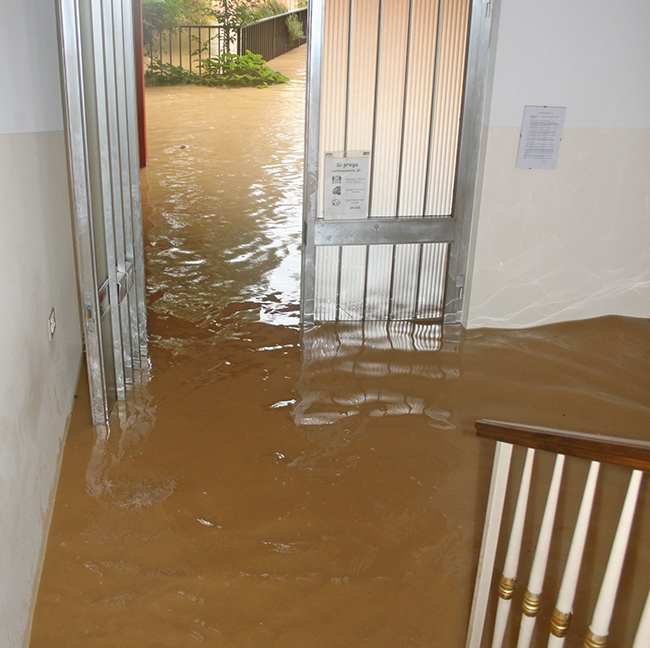 TCC Water Removal Specialists handle all types of water damage in Tucson, so you can rest easy knowing the job is being done right by certified professionals. TCC will guide you through each step of the water removal process from the initial evaluation to the final cleanup. We will even handle insurance claims directly with the insurance companies to make sure you get the best results possible.
Tucson water damage to a home or business can come in many forms and we are equipped to handle all of them:
Leaking water heaters
Slab Leaks
Sewage back up
Burst pipe, ice maker line, or plumbing leak
Toilet overflow
Broken washing machine, dishwasher, or appliance
Leaking Heating and Air Conditioner Units
---
When a disaster strikes, help can't arrive fast enough. TCC has certified water extraction specialists are available 24 hours a day, seven days a week for water damage in Tucson.
TCC Handles Your Insurance Claim:
We make a list of any damaged items to assist you in the claims process.
We provide direct insurance billing, so there is no out-of-pocket cost for emergency services.
We create a visual record of the damage by taking photographs or making a video recording.
Our team of licensed, professional water removal technicians is experienced in negotiating with all major insurance companies to help you get the service you need.
We keep an accurate record of all repair costs, including receipts for all your expenses.
We meet the insurance adjuster onsite.
---
Any type of water damage in Tucson can have lasting effects such as the growing of very harmful mold and bacteria. TCC'S certified technicians use specialized equipment to treat and clean the damaged areas before the effects become worse. Our process includes state-of-the-art structural drying which helps to save you time and money by getting the job completed at a much faster rate.
What You Should Do When Water Damage Happens:
In water-related emergencies, quick action can help minimize damage to carpets, walls and furnishings. Here are the steps you can take to lessen the damage:
Turn off the source of the water.
Remove as much excess water as possible by mopping and blotting.
Wipe water from wood furniture after removing lamps and tabletop items.
Remove and prop up wet upholstery cushions for even drying.
Use aluminum foil or unstained wood blocks to shield furniture legs from wet carpeting.
Turn on air conditioning, if possible, for maximum drying in summer.
Open drawers and cabinet doors for complete drying (do not force).
Move oil paintings and art objects to a safe place.
Protect the safety of your family and pets by keeping them away from affected areas.
Call TCC Now!